About Us
The owner-operated company was founded in 1988 by Mrs. Paula Peters and has been successfully active on the Berlin real estate market ever since. Our comprehensive knowledge of the Berlin market, our intuition regarding future trends in the development of individual neighborhoods, and our longstanding experience in the real estate sector make us an expert partner with high quality advice for our clients.
Our national and international clientele includes owner-occupiers, private investors, family offices, and institutional investors. Our skilled network partners are, among others, attorneys, notaries, consultants, referees, and bank-independent specialists in all aspects of financing real estate loans.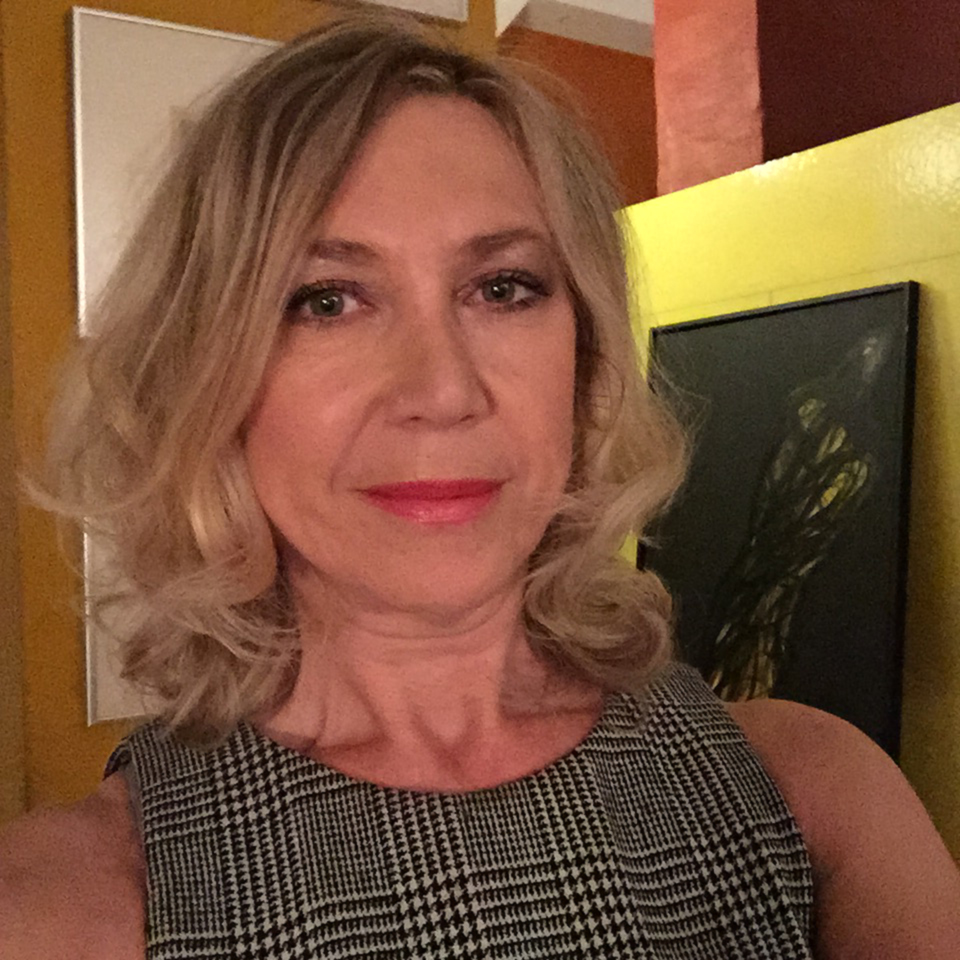 Apartment and business buildings, industry real estate, and single-family homes
We facilitate the process of buying, selling, and investing in apartment and business buildings, industry real estate, single-family homes as well as individual apartments in all neighborhoods of Berlin. In the past, we have also successfully brokered investment properties in Munich and Hamburg for national and international investors. If you would like to know the current value of your property, we are happy to help determine appropriate pricing that is in line with the market. Call us or contact us via e-mail at kostorzimmobilien@t-online.de. As our client – whether you are a buyer or seller – your interest will be our top priority.
Our listings
Please find our current listings at immobilienscout24